Creative Informatics – CI Studio 6: Digital Publishing – Do's and Don'ts
March 10 @ 3:00 pm

-

5:00 pm
How can a data-driven approach to publishing maximise productivity and audience engagement for artists looking to share their work?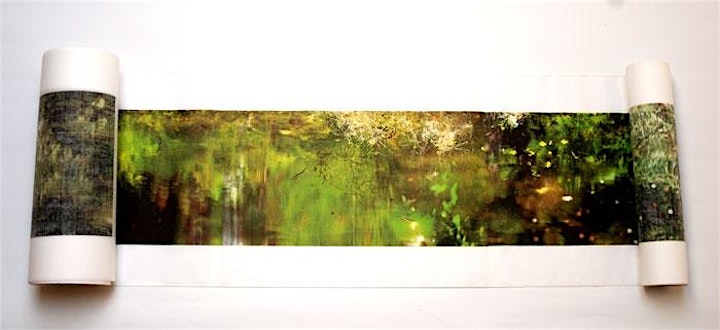 CI Studio 6: Digital Publishing Do's and Don'ts
CI Studio 6 will explore the practicalities, possibilities and pitfalls of digital publishing, providing an introduction to the tools and platforms available, alongside examples and case studies from artists' using these formats to disseminate their work.
Organised in collaboration with the Fruitmarket Gallery, and following on from their Artists' Bookmarket, this interactive session will bring together creative practitioners and digital publishing specialists, to explore data-driven approaches to publishing, marketing and producing creative content.
Contributors will include:
Helen Douglas has made Bookworks since 1972 and joined the imprint Weproductions in 1974, producing both collaborative and solo publications. Her books, primarily visual with embodied texts, engage with book structures, photography and printing to develop visual narrative and new ways of reading. Her 2011 work The Pond at Deuchar, was digitally printed on a Chinese paper and measured over fourteen metres long. The continuous digital photographic files used for printing this were then directly transposed into a digital publication allowing viewers to scroll and explore the piece through intuitive movements on a digital tablet.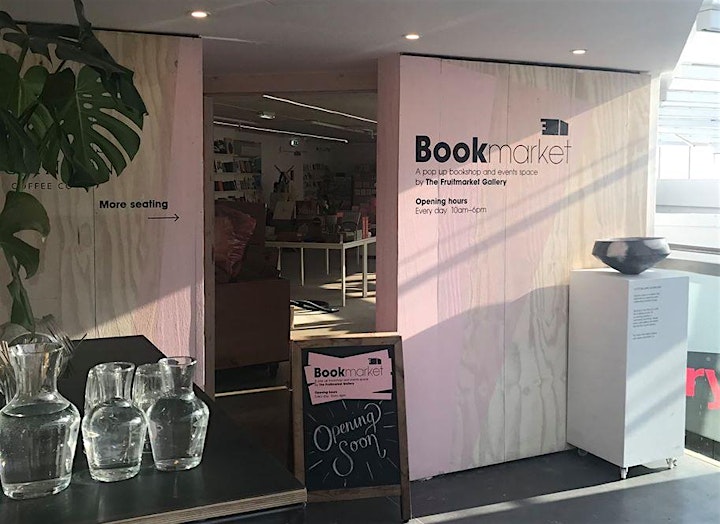 CI Studios
CI Studios are regular, informal events open to anyone working in the creative industries interested in learning more about data-driven technologies. Studios will take place at E11, our dedicated workshop space at Edinburgh Napier University, and in venues across Edinburgh/South East Scotland throughout the year, providing opportunities for creative practitioners to try working and experimenting with data in a friendly, practical environment.
About Creative Informatics
Creative Informatics is a collaboration across the University of Edinburgh, Edinburgh Napier University, Codebase and Creative Edinburgh.
Funded by the Creative Industries Clusters Programme managed by the Arts & Humanities Research Council as part of the Industrial Strategy, with additional support from the Scottish Funding Council. The programme is part of the City Region Deal Data Driven Innovation initiative.
Find out more at https://creativeinformatics.org/
Data Protection
In providing your completed registration response you are giving explicit consent for us to use this data in our programme monitoring and reporting processes. The data is managed confidentially. Your data will be held and used by the Creative Informatics delivery team based at the University of Edinburgh with some data shared with our funders the Arts and Humanities Research Council and the Policy and Evidence Centre based at Nesta. Your data will only be reported in anonymous aggregated forms and will always be processed in accordance with the Data Protection Act 2018 and therefore also in accordance with the General Data Protection Act 2018 and therefore also in accordance with the General Data Protection Regulation (GDPR).