CI Labs #11: Data-driven Publishing
March 7 @ 4:00 pm

-

6:00 pm
How is technology disrupting the publishing industry and providing artists with new opportunities to disseminate their work?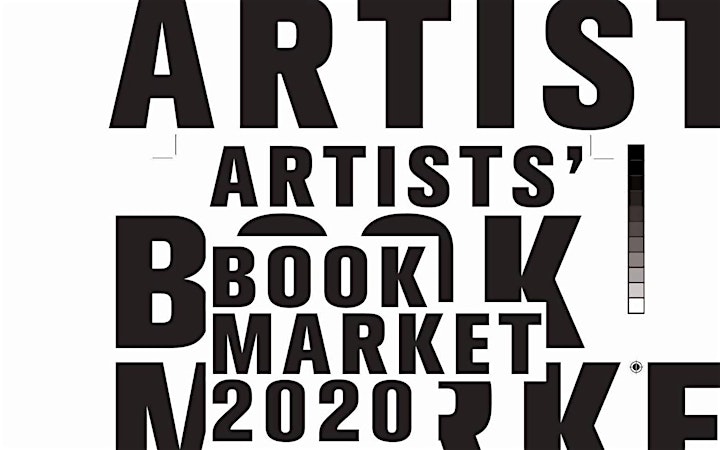 CI Labs #11: Data-driven Publishing
CI Lab #11, organised in collaboration with the Fruitmarket Gallery, will consider how digital technology has opened up new ways of making and disseminating creative work, providing unprecedented access to audiences and enabling artists to record and archive work in ways that make it more accessible and interactive.
This event coincides with the Fruitmarket Gallery's annual Artists' Bookmarket.
Speakers include:
Barrie Tullett is the featured artist at this year's Artists' Bookmarket, with a month-long exhibition at Custom Lane running on from the fair. Barrie is the author of Typewriter Art: A Modern Anthology (Laurence King Publishing, 2014), and has been working for the last thirty years on an obsessive project to make a visual representation of each of the 100 cantos of Dante's Divine Comedy using the 'obsolete' technologies of wood and metal type, typewriters and letraset. This exhibition marks the completion of the series and includes four digital 'remixes' of Tullett's prints from Dublin-based graphic designer Brenda Dermody.
Jen Ross is a Senior Lecturer at the University of Edinburgh, where she is co-director of the Centre for Research in Digital Education, fellow at the Edinburgh Futures Institute, and leads the Digital Cultural Heritage cluster in the Centre for Data, Culture and Society. Her research has focused on online learning and education futures in higher education, and on digital engagement and learning in the cultural sector, including the Artcasting project with Tate and National Galleries of Scotland.
Following on from CI Lab 11, CI Studio 6: Digital Publishing: Do's and Dont's will take place at The Fruitmarket's pop-up space at Waverley Mall on Tuesday 10th of March.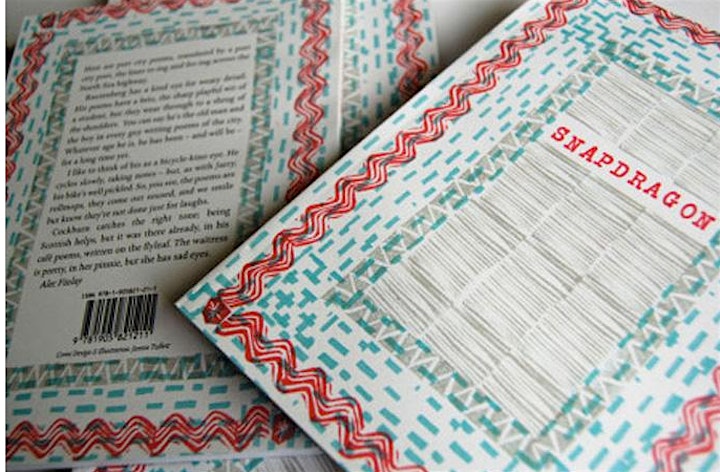 CI Labs
CI Labs are informal, monthly events which pop up at venues across Edinburgh, sharing innovative data-driven creative work and providing a meeting place for creatives of all disciplines to connect and collaborate. They are part of Creative Informatics, a partnership across the University of Edinburgh, Edinburgh Napier University, Codebase and Creative Edinburgh, enabling individuals and organisations to explore how data-driven technologies can enhance their work.
To find out more about the Creative Informatics programme visit https://creativeinformatics.org/
#CreativeInformatics
About Creative Informatics
Funded by the Creative Industries Clusters Programme managed by the Arts & Humanities Research Council as part of the Industrial Strategy, with additional support from the Scottish Funding Council. The programme is part of the City Region Deal Data Driven Innovation initiative.
Data Protection
In providing your completed registration response you are giving explicit consent for us to use this data in our programme monitoring and reporting processes. The data is managed confidentially. Your data will be held and used by the Creative Informatics delivery team based at the University of Edinburgh with some data shared with our funders the Arts and Humanities Research Council and the Policy and Evidence Centre based at Nesta. Your data will only be reported in anonymous aggregated forms and will always be processed in accordance with the Data Protection Act 2018 and therefore also in accordance with the General Data Protection Act 2018 and therefore also in accordance with the General Data Protection Regulation (GDPR).